And thank you for the flowers…….:
LIVESTREAM REPORT
The results should encourage upcoming Worldchampionship organizers!
THE END
Now that the World Championship is over, we would like to thank ALL participants for their magnificient work. Everything went down very fair and we are very happy with the results and the feedback we got from the guests and from all over the world.
Thank you for support and see you on the slope!
Erik Schufmann
organizing director
The pilots and helpers in all their glory.
Individual Senior World Champion: Philipp Stary (AUT)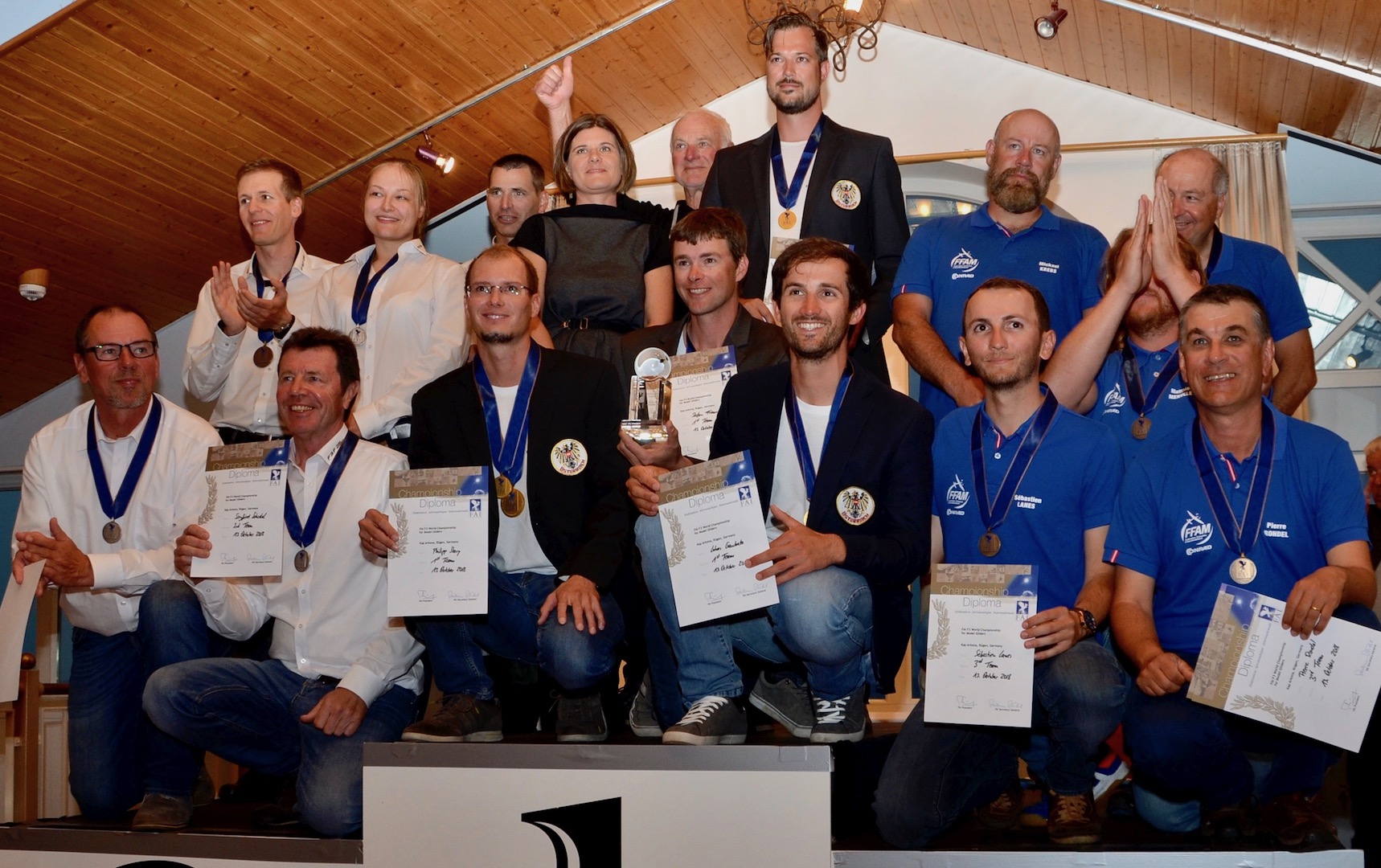 Team World Champion: Austria

Junior Individual World Champion: Antek Kania (POL)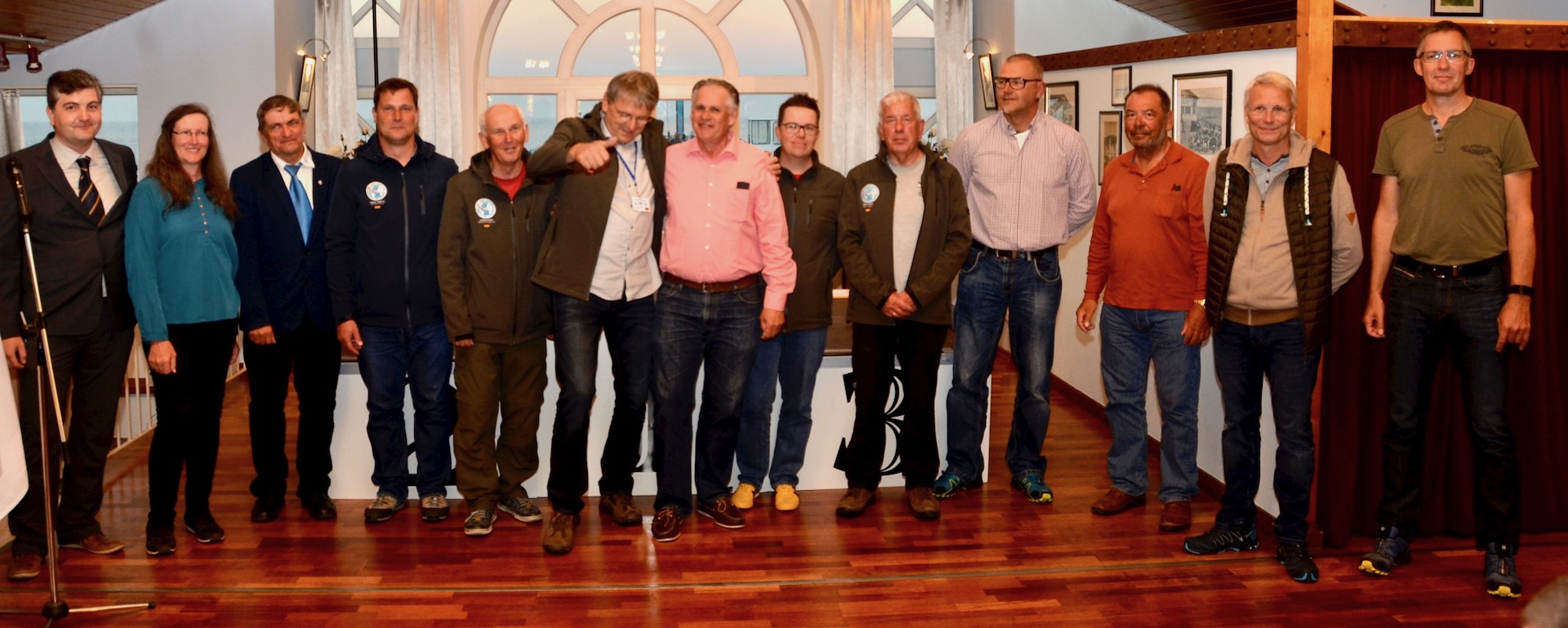 THE TEAM
in absence: Stephan Herrig, Uli Helfrich, Frank Laufer, Tomas Winkler (behind the camera), Mike Müller